1950`s Looney Tunes Magazine – Porky Pig Tattooing Bugs Bunny
Extremely Rare! Vintage 1950`s Dell Comics Looney Tunes Merrie Melodies Magazine featuring Porky Pig & Bugs Bunny on the front cover.
In this feature of the famous Dell Comics "Looney Tunes" children's magazine, Porky Pig is seen meticulously Tattooing a carrot on the chest of a very proud Bugs Bunny.
Bugs Bunny, Daffy Duck, Porky Pig, Elmer Fudd, Wile E. Coyote, Road Runner, Tweety Bird, Sylvester, Granny, Yosemite Sam, Tasmanian Devil, Marvin Martian, Pepé Le Pew, Foghorn Leghorn, Speedy Gonzales and many other cartoon characters from Warner Brothers Cartoons are famous throughout the world.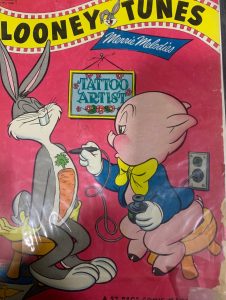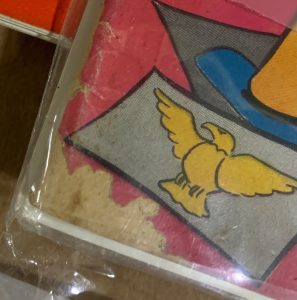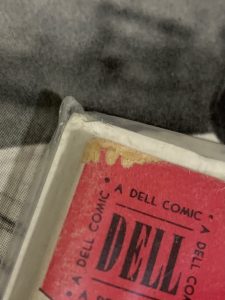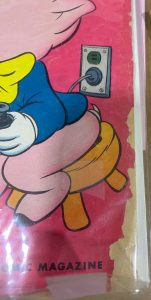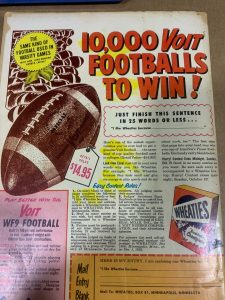 This vintage Looney Tunes Magazine is For Sale and many other publications from the early 1700`s to early 2000 related to Tattooing. If you don`t see what you are looking for, inquire because we might have it. Tattoo business cards, Tattoo Convention posters, Antique & Vintage Tattoo Machines, etc…
*Complete Looney Tunes Magazine is For Sale, No missing pages.
*Good Condition for the age, edges and corners worn, color faded. *See Photos
US $450.- includes shipping Worldwide