Vintage Tattoo Article 1976 Tattoo Convention in Houston, Texas
Rare, Vintage  Paris Match article about the 1976 Houston Tattoo Convention featuring pictures of tattoo legend Lyle Tuttle and veteran tattoo artists Marty Holcomb, Dana Brunson in a two page pictorial.. This magazine printed in France is For Sale, add this special edition French language magazine to your collection of tattoo memorabilia and vintage tattoo photos.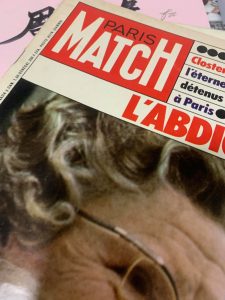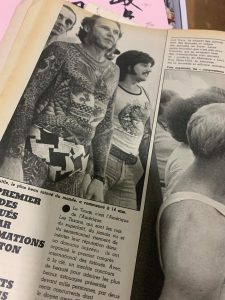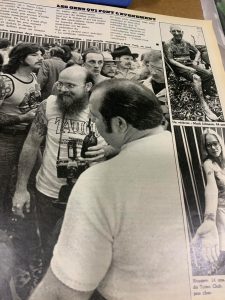 *Complete Paris Match magazine is For Sale, No missing pages.
*French language
*Very Good Condition for the age, edges worn.
US $200.- includes shipping Worldwide